Your Partner in Cyber Security
At our essence, we care about people. While our clients are extremely important and at the forefront of our minds at all times, we look at all of the other people involved as well. Your employees, your customers, vendors, and more are all at risk if your company falls victim to a cyber attack.
Cyber attacks cost businesses millions of dollars every year. Not just in the removal of malware and data recovery, but in lost customers and damage to your companies reputation. Fortify wants to become part of your overall team by providing cyber security and other IT management services to keep your team productive and working efficiently and protected. 
Be Proactive About Your Data Security
Develop a Custom Plan
First, we will develop and integrate a customized data security plan for your company. 
Constant Monitoring
We have a team that watches your back at all times. If there is an attack, we know in real-time.
Fast Service
Because we can see things happening 24/7 in real-time, we are able to ensure that any issues are resolved quickly.
Don't Panic
Contact us today and get ahead of your companies security and IT services.
Latest News and Products from Fortify
Having a Cyber Security Plan for 2022
We make plans for vacation, major life events, and even minor employment decisions. As a business owner, you spend time every year planning your marketing and sales for the following year because you know how important it is to your business to ensure that new sales are coming in. Yet so many businesses every year fall victim to cyber threats …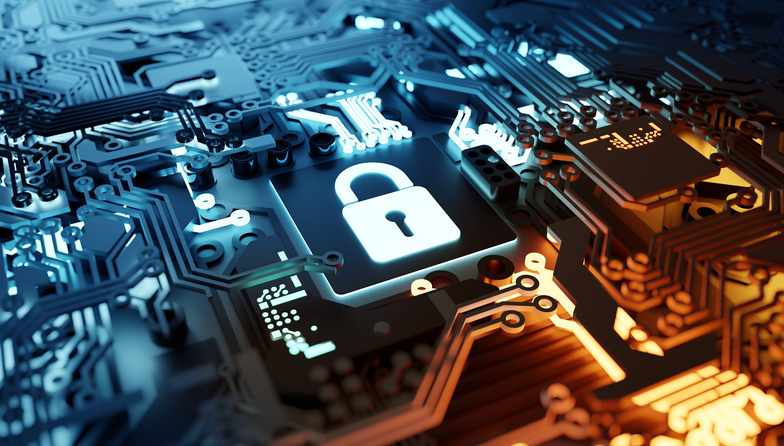 New Year, New Cyber Risks!
When was the last time that you updated your antivirus software? When was the last time you forced your employees to make a change to their passwords? Realistically, not enough companies spend the time necessary on their cyber security and in turn suffer losses in income, customers, and more. When a cyber attacker goes after your business, it affects you, …
Sign Up for Our Newsletter