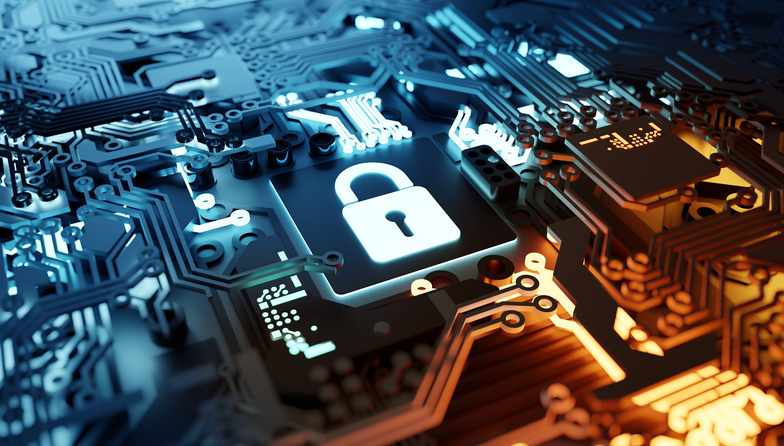 When was the last time that you updated your antivirus software? When was the last time you forced your employees to make a change to their passwords?
Realistically, not enough companies spend the time necessary on their cyber security and in turn suffer losses in income, customers, and more. When a cyber attacker goes after your business, it affects you, your employees, your vendors, and more. Being that we here at Fortify know that, we wanted to pass along some potential risks that your company should be prepared for.
Cyber Threats Current and New in 2022:
Phishing – cyber attackers send emails trying to trick your employees into clicking on a link that adds malware and other threatening software to your network.
Text Messages – targeting C-Level employees, texts come from what looks like your employees and again tries to trick you into clicking.
Ransomeware – these are threats that target hospitals and other organizations that need access to records and information. They will hold your records and data hostage and only let it go if you pay a ridiculous fee.
The federal goverment has now put crypto currency on the watch list. If you buy and sell crypto this could be a headache for you in 2022.
Supply Chain Attacks – this is when a small piece of code is slipped into your comapnies software and hidden so well that most people cannot find it. Then they are able to have a trojan horse or other problematic attack sent out to your customers.
The bottom line, you need a plan. Fortify cannot only help you protect your business upfront, but we monitor your company in real-time to ensure that you are never at risk. If you want to take some time to talk more about how we can help you and learn about our industry-leading service, then we want you to contact us today. Otherwise, we wish you the best and hope your company stays safe from cyber threats.